Complimentary Whitepaper
US Tax Season Survival Guide
This can't-miss white paper will show you how to make this year your most efficient and profitable Tax Season yet!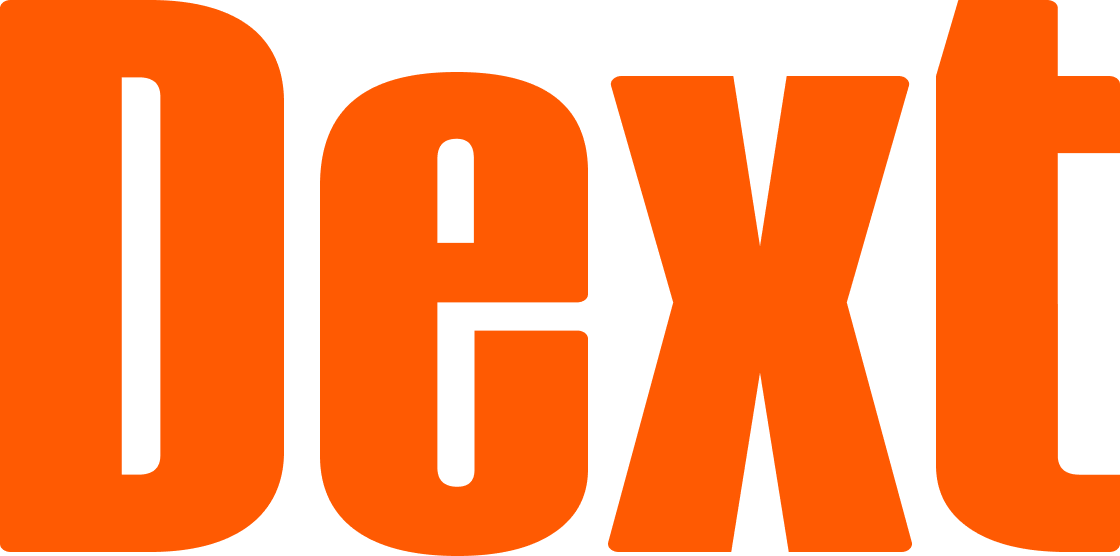 Tax Season is typically marked by long hours, unrelenting deadlines, and a seemingly endless pile of work. In fact, 47% of large firms require staff to work Saturdays during tax season. Sound familiar?

In this guide, we'll show you how to not only survive, but thrive during Tax Season.
Download this complimentary white paper to learn how to:
+ Spread tax prep workload throughout the year

+ Transform client relationships

+ Improve your bottom line


Don't miss this valuable whitepaper! Download your complimentary copy now!