Case Study
How Aprio Cloud Became the Leader In Cloud Accounting
A success story on how Aprio Cloud became a leader in advisory through a modern, accounting tech stack.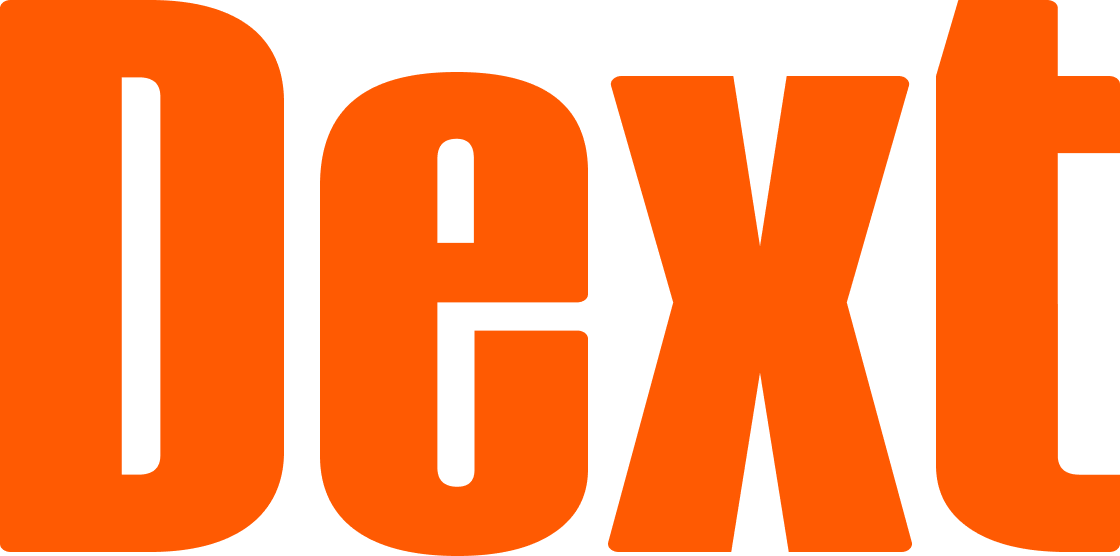 The atlanta-based firm, Aprio Cloud, provides real-time financial insights and advisory to a wide range of SMBs.
Aprio Cloud utilizes a 50+ application-strong technology stack to boost its clients' productivity and business success. They rely on cloud accounting tools to support companies across the nation with everything from accounting and bookkeeping - to investment planning and exit strategies.
Download the 5-page case study to discover how Aprio Cloud:
+ Boosted client revenue by 70% by implementing Receipt Bank

+ Processed 25,000 expense receipts for a single client

+ Modernized client financial insights & real-time advisory