COMPLIMENTARY Guide
The Step-by-Step Guide to Offering Accounts Payable as a Service
Learn how to unlock deeper client value and new revenue streams for your firm.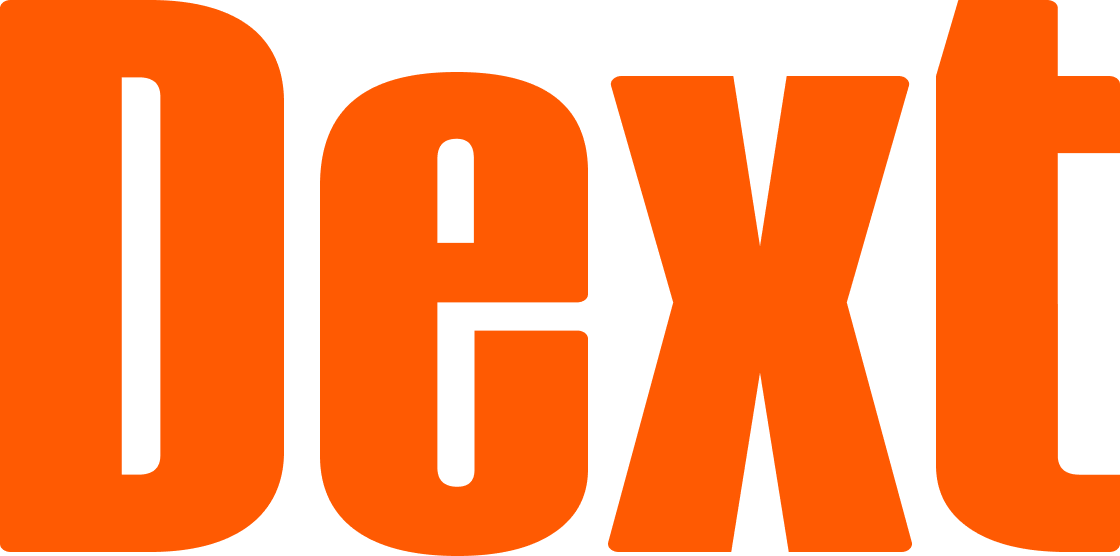 37% of small businesses want their accountant or bookkeeper to provide AP services — yet not all do. That's because AP is often manual, expensive, or just too complicated.

As an advisor, you can play a key role in reducing this pain for your small-business clients, while fostering deeper, more consistent service relationships.

In this special eBook from Dext, you will discover:
Why AP is such a massive opportunity for firms
The basics of AP automation
A simple, affordable workflow for offering AP
Tools for pricing and marketing your AP services
A checklist to get your AP services off the ground
Fill out the form to receive this helpful 25-page guide, along with a workflow checklist and marketing email template!